At the Heart of the Caravane Philanthrope
Every website has a story, and your visitors want to hear yours. This space is a great opportunity to give a full background on who you are, what your team does, and what your site has to offer. Double click on the text box to start editing your content and make sure to add all the relevant details you want site visitors to know.
If you're a business, talk about how you started and share your professional journey. Explain your core values, your commitment to customers, and how you stand out from the crowd. Add a photo, gallery, or video for even more engagement.
Contribute to the well-being of marginalized populations and strengthen solidarity between communities, through humanitarian and social artistic practices.
Right to dignity
Right to childhood
Cooperation
Creativity
Inclusiveness
Démocratiser les pratiques du clown humanitaire, du clown thérapeutique et du cirque social.
Renforcer le tissu social et la solidarité au sein de la communauté.
Briser l'isolement et combattre la détresse émotionnelle.
Offrir des espaces inclusifs et ludiques.
THAT ·  Coordination·  Artists
Our administrative counsel
Community Relations Supervisor at Cogeco Quebec
Director of Human Resources at Point de Rue
Development and Communication Officer at
Center le Pont
Manager of the Gambrinus microbrewery
Co-founder of the Ciné-Campus
Business organizer the fun
Facilitator.rice – Therapeutic Clown component
Manager – Social Circus component
Leader of the Solidarity Squad
Humanitarian Project Manager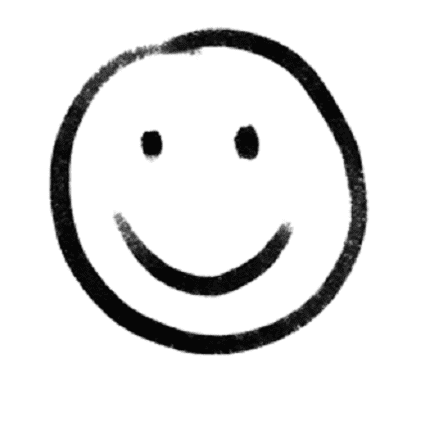 Méliejade Tremblay Bouchard
Sign language interpreter L.S.Q.